About Elizabeth L. Hernandez • Texas Estate Planning Law Firm
Serving Clients in Richmond, TX and throughout the Houston–The Woodlands–Sugar Land Metropolitan Area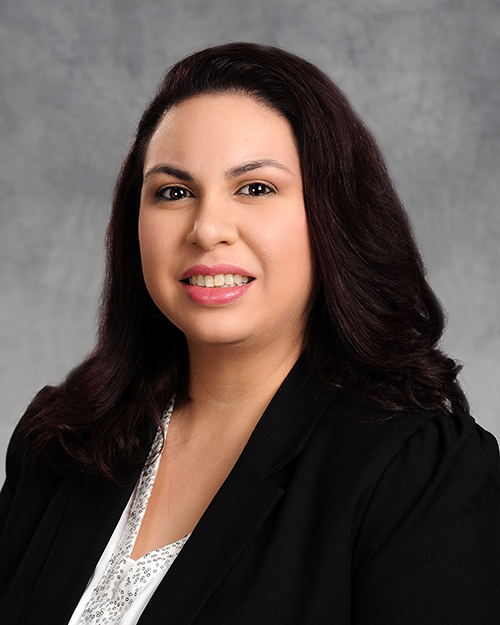 Elizabeth L. Hernandez
Client Relations Director / Legal Assistant
Elizabeth L. Hernandez, Client Relations Director / Legal Assistant, became a part of the Petrosewicz team in 2009. Liz brought over 10 years of client relations experience to the team when she joined. She has enjoyed helping clients and assisting them with their accounting and estate planning needs.
Liz has been married to Hector M. Hernandez for over 10 years and has three beautiful children, Dominic, Olivia and Mia. She is a long-time resident of Fort Bend County and a 2000 graduate of Lamar Consolidated High School. When not working, she enjoys quality family time.
Schedule an available time to speak with us at. Once we recieve your information, we'll reach out to you to confirm.Petrosewicz Law Firm, P.C.